About the Judicial Branch
The Judicial Branch hears cases and disputes arising under the MSA constitution and bylaws as well as, being home to the Board of Elections Commissioners which facilitates presidential and other voting processes. The Court consists of nine justices who are appointed by the MSA President and approved by the Senate. The Court is headed by the Chief Justice. The Chief Justice chooses an Associate to assist in matters of the court and preside in the absence of the Chief Justice.
The MSA Student Court most frequently handles cases brought about by the MSA Presidential election and makes sure that the election is run fairly between the BEC and the slates. The Board of Elections Commissioners (BEC), a part of the Judicial branch, oversees the MSA Presidential elections, MSA Senate elections, and any other referendums that come to a student vote (which includes everything from fee increases or creations to changes to the MSA Constitution).
The MSA Student Court has original jurisdiction in all cases of law and equity that arise under the MSA Constitution and by-laws. The exception to this rule is elections cases. The Board of Election Commissioners has original jurisdiction when an election law is violated. The Student Court has appellate jurisdiction in these cases.
All parties have the right to present evidence that supports their position and the right to examine the evidence against them. Evidence can be presented by witness or affidavit. Evidence will be submitted in written form for all briefs submitted to the Court and, if oral arguments are granted, evidence can be submitted orally. All parties will have adequate time to prepare for a hearing and they will have access to Student Court Procedures. The involved parties have the right to learn the outcome of the hearing within a reasonable amount of time.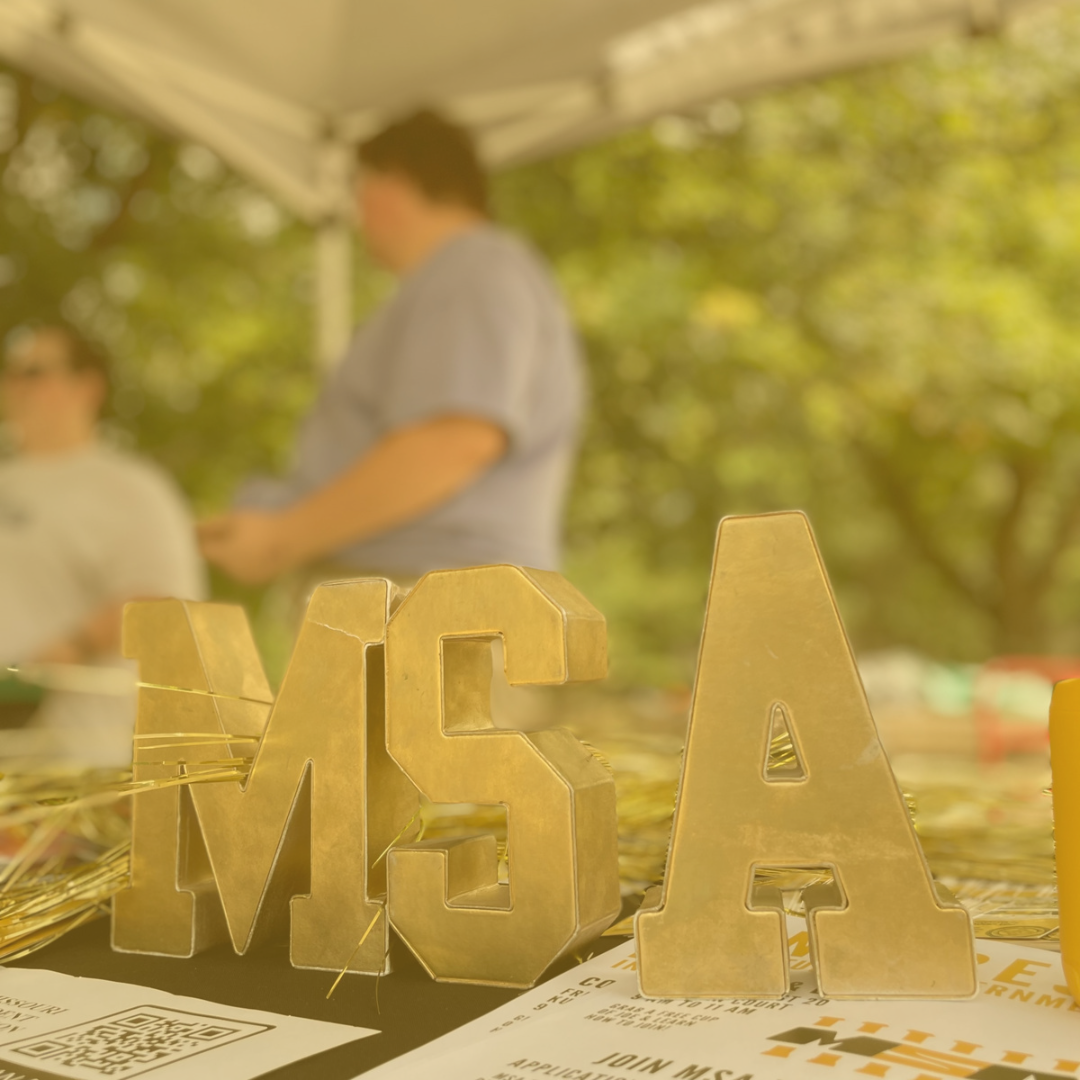 Student Court is comprised of 8 justices and a Chief Justice. The duties of the Chief Justice include being responsible for the overall implementation of the hearing and ensure that all participants receive the fairness rights given to them, ensuring that guidelines for operation procedure are always followed, and designating a justice, usually the Associate Chief Justice, to preside as the Chief Justice when the Chief Justice is not available. For more information about the duties of the court and they way it functions, see the Student Court handbook or contact the court.