62nd Session
The Legislative Branch
Senators collaborate in drafting resolutions about emerging student concerns and priorities, which are presented to campus leaders and university administration. All resolutions are filled with the Office of the Speaker of the Senate; assigned to one of the following committees: Academic Affairs, Internal Affairs, External Affairs, Social Justice, and Campus Affairs; and then debated in Full Senate.
Explore our Legislation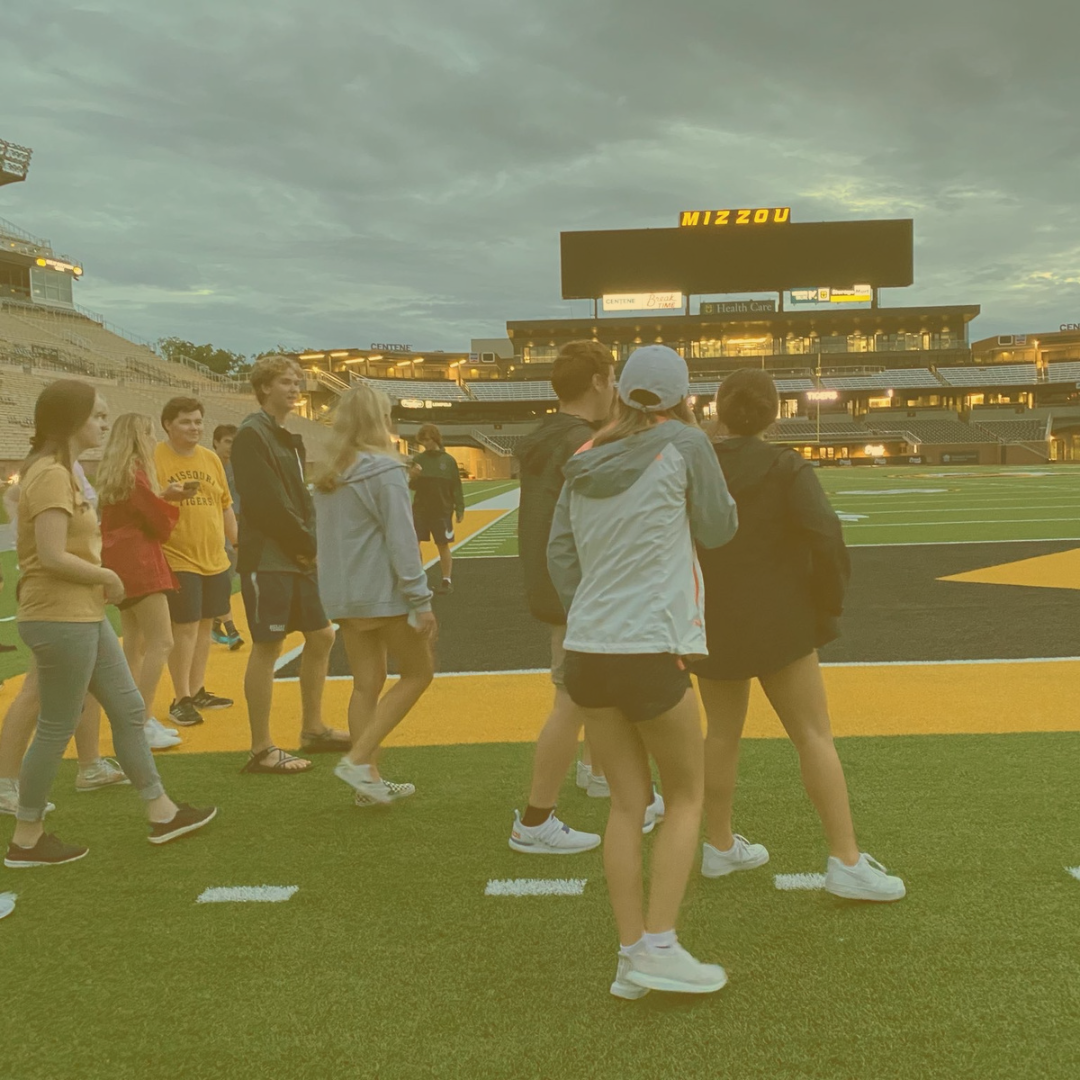 MSA is supported by a student fee allocation that all undergraduate students pay towards, each semester. With that funding, we help create student services and programs, like Tiger Pantry and Flow @ Mizzou Period Products. In addition to our programming, MSA helps our peer organizations and programs accomplish their goals by providing funding support. If you are interested in receiving an MSA sponsorship, please use the link to learn more about the process.
Find Out More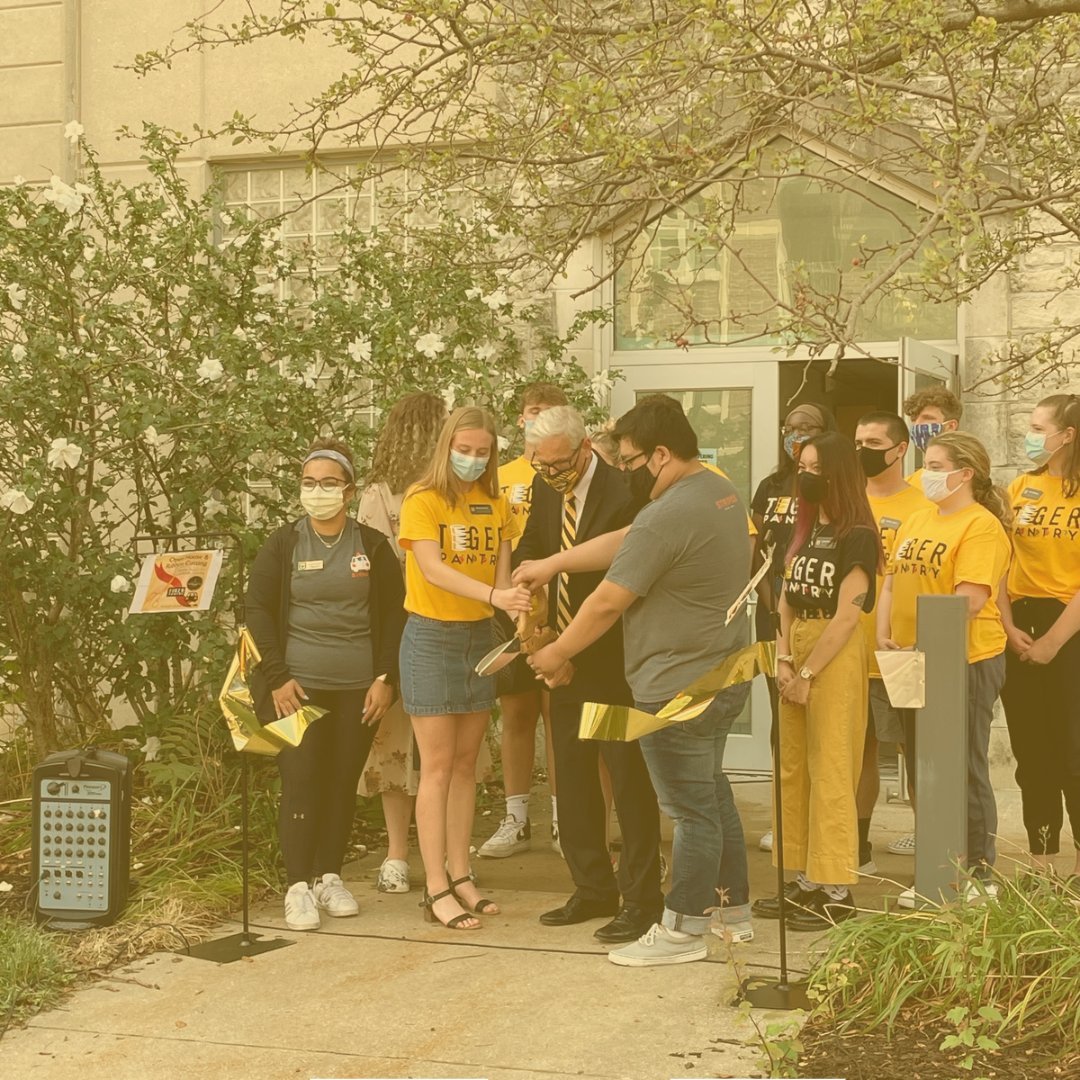 One of the chief responsibilities of the Senate is establishing the governing documents, or rules and procedures, for the Association. Creating an inclusive and accessible student environment requires a healthy and functional organization, which starts with the rules!
Find our Governing Document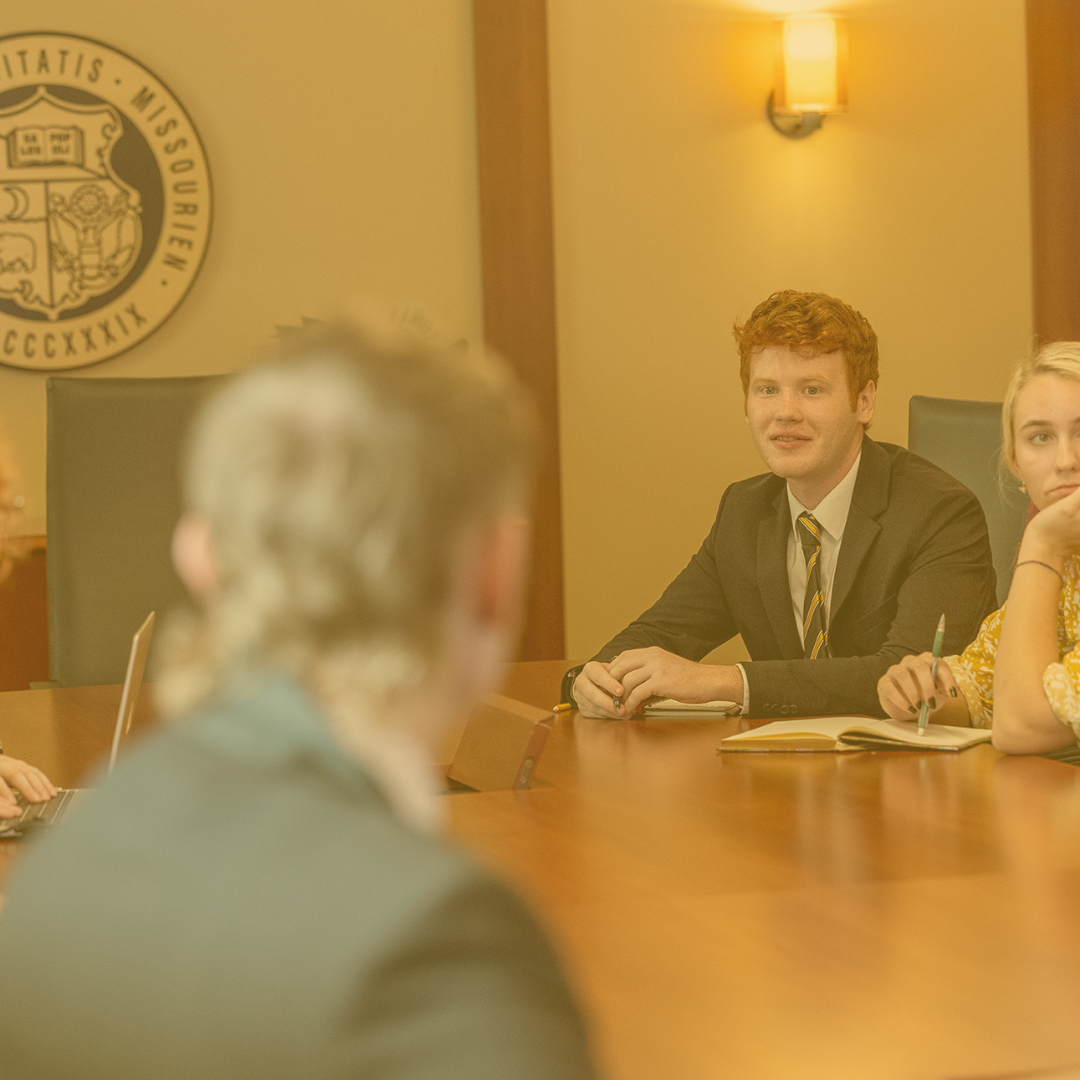 Let's Explore the Legislative Branch
Wanting to Know More?
Important Links and Information